We've (finally) posted the Family Planning chapter for the new French and Bambara editions of Where There Is No Doctor. Check it out on our Downloads page!
The translation is officially finished. We'll post the Green Pages (which has all the information about medicines) as soon as we have time to format it properly.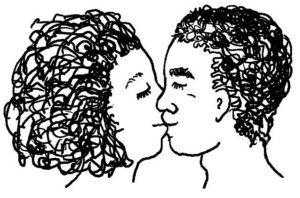 We've suffered some setbacks in the layout department, but we are still hoping to print the first editions this fall. If you know how to use Adobe InDesign or are interested in learning, please get in touch!