Amidst all the bad news emerging from Mali these days, here are some websites where you can listen to great music and look at wonderful photography. Plus: Our favorite Bambara-language blogger!
Listen – Afropop Worldwide rebroadcasts show on the Festival in the Desert.

To pay tribute to the country we love, we're encoring our Festival in the Desert 2003 special, featuring some down home tent sessions by Ali Farka Toure, Lobi Traore, Tinariwen, Khaira Arby, Afel Bocoum, Habib Koite, as well as largely unknown artists from Mauritania and Niger. See our beautiful photos and blog postings.
Look: Everyday Africa Photoblog on Tumblr.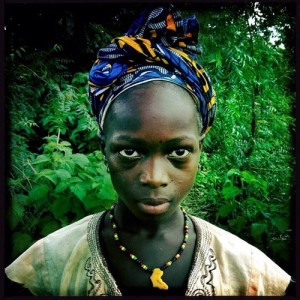 Photography by Peter DiCampo and Austin Merrill. Two journalists who often work in Africa and, for what it's worth, two former Peace Corps Volunteers who used to live there (Peter in Ghana and Austin in Ivory Coast).
Read: Fasokan: Aw ye kunnafoniw sɔrɔ bama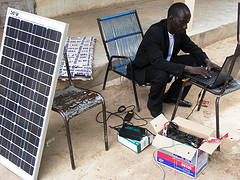 nankan na yan.
A blog by Bakary Konate, teacher and rural IT promoter in Mali. All of the articles, on village life, folklore, and culture are posted side by side in both French and Bambara. A great resource for brushing up on your Bambara-language skills!