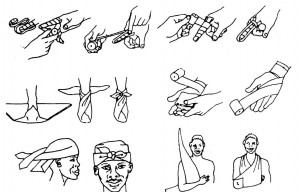 As we head to the new year, please consider making a donation to the Dokotoro Project if you haven't already done so.
A generous donor has agreed to match us $500 if we raise at least this much by January 1, 2015. And of course, if you give before the year is out, you get to deduct your donation for tax year 2014.
Happy new year everyone! May it be a year of happiness and good health!