If you're in the Bay Area, please consider joining us on Sunday for our fourth (?) Dokotoro Hackathon. The good people at MightyMinnow web studio and school, have graciously allowed us to use their offices. It's right around the corner from the new Bissap Baobab!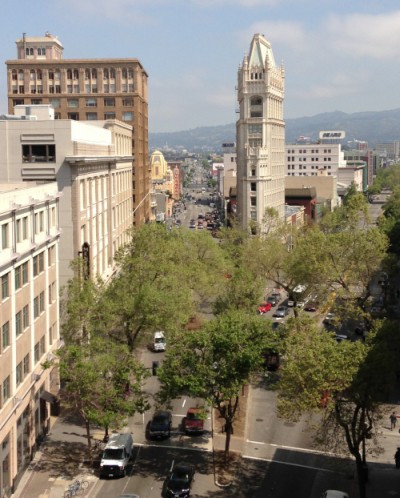 Dokotoro Hackathon
Sunday, May 4, 2:00 pm – 5:00 pm
1440 Broadway #711
Oakland, CA
We have jobs for everyone, no matter your skill at languages or computers. We'll be formatting completed chapters, and reviewing source text to send to our translation team in Bamako, etc.
RSVP to matt@dokotoro.org, or on Facebook.